Canva, Stop wasting your money (1000Rs-5000Rs Per Month) on learning Canva from Shocial Pedia Inclumanjan Centers and other institutes, You can easily learn Canva within 30 Minutes and then try the below techniques if you want to start earning in $$$. I would suggest you become a professional in Canva within a week. literally, it won't take more than 7 days to become a Canva expert.
Watch these 2 videos to Learn Canva:
I have found some possible ways to earn money. Here are some of them:
I hope this helps you find some ideas to make money with Canva. 😉 Not only Ek Lac Mahana, even you can earn Ek Crore Mahana as well using the above methods.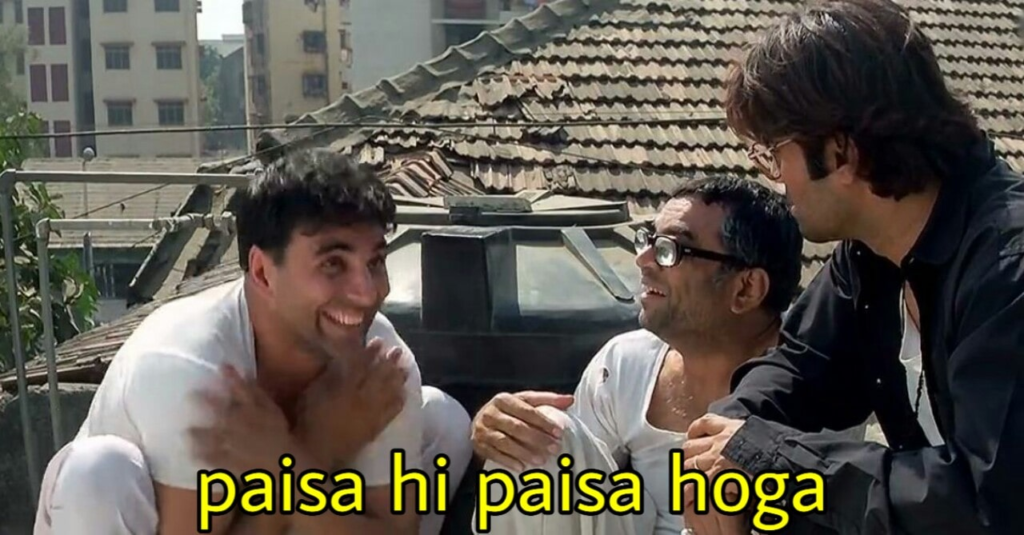 After Learning Canva from Shocial Pedia Inclumanjan Center. 😉