Hello, my name is Nabeel Mukhtar and I am an experienced IT consultant and data migration expert specializing in data migration. With over 8+ years of experience in the industry, I have helped numerous businesses smoothly and efficiently transfer their data from one system to another.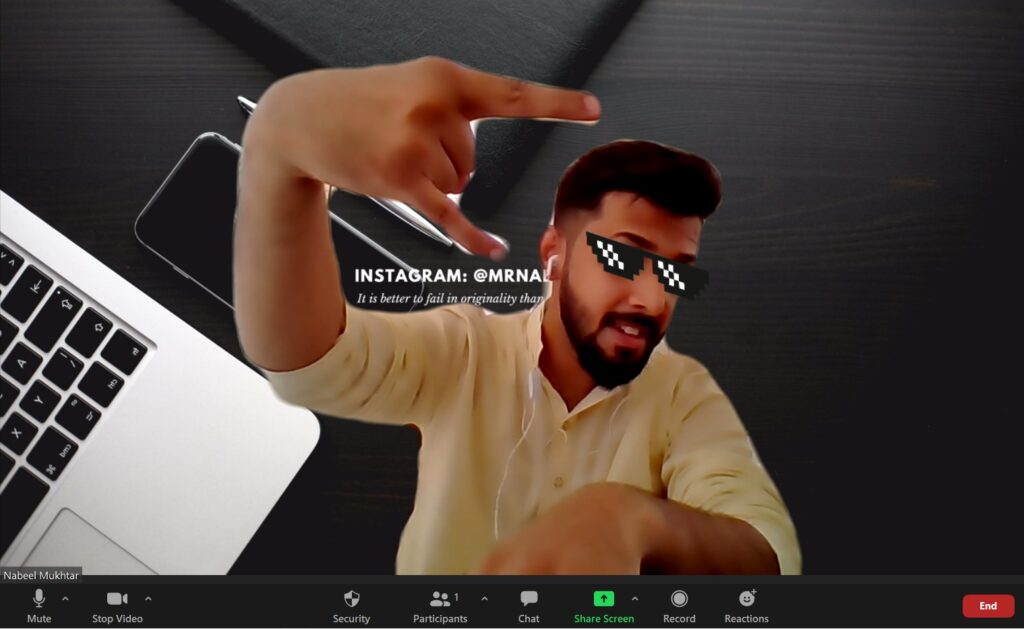 As a data migration expert, I understand that data migration can be a daunting task for any organization, which is why I work closely with my clients to fully understand their unique needs and tailor my approach accordingly. My extensive knowledge of various data migration tools and methodologies allows me to provide customized solutions that minimize disruption and maximize the benefits of the new system.

In addition to data migration, I also have experience in Power BI, SharePoint Online, Development, and Support. I am a strong communicator and project manager, with a proven track record of delivering successful projects on time and within budget.

I am always looking for new opportunities to help businesses improve their IT systems and processes. If you're in need of an experienced and reliable IT consultant, don't hesitate to contact me.
ServicesIcanOffer
Email Migration (Gsuite, Exchange Online, Exchange Server, Zimbra, Lotus Notes and etc)
SharePoint Migration (SharePoint Online Sites, SharePoint Online Document Libraries and etc)
OneDrive Migration (OneDrive to Google Drive, OneDrive to OneDrive and etc)
Complete Google Workspace Data Migration
Complete Tenant-to-Tenant Office 365 Migration
IMAP & POP Migration
IT consulting and strategy development
Office 365, Google Workplace, and other services deployment
Managed IT services and Technical Support
Power BI Dashboard Development, Designing, and Data Integration services
If you're in need of an experienced and reliable IT consultant, don't hesitate to contact me at [email protected]